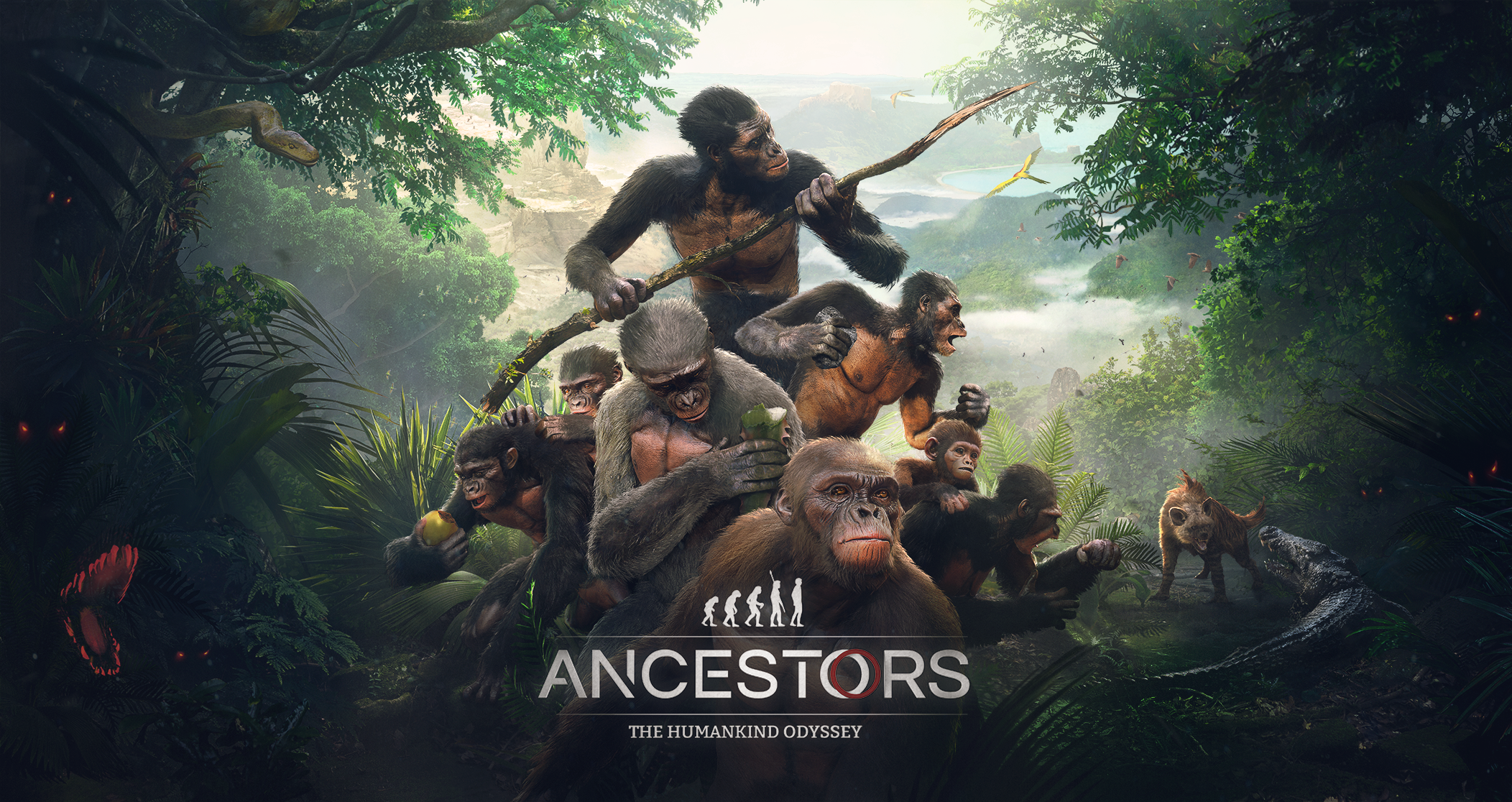 Ancestors: The Humankind Odyssey is a third-person open world survival game where you EXPLORE, EXPAND, and EVOLVE to advance your clan to the next generation in this exhilarating new adventure from Panache Digital Games published by Private Division.
Embark on the most incredible odyssey of all time: human evolution. Begin your journey "Before Us", 10 million years ago, and see if you have what it takes to survive your evolution.
EXPLORE
Explore the never-before-experienced world of Neogene Africa at the dawn of humankind. Discover its beauties and all it has to offer, from the lush jungle to the golden savanna. But beware: For every breath-taking view, danger lurks around…
EXPAND
Expand your territory by conquering your fear as you explore unknown locations. Grow your clan and find strength in numbers. Control different clan members, form bonds, and work together. This is your only chance of survival.
EVOLVE
Evolve through multiple generations as you make new discoveries. Decide what attributes to learn and hone as they will pass on to future generations. Your choices and actions will write your clan's story.
And remember, evolution was not written in stone. It is your path to forge.
Available now on PlayStation 4, Xbox One, and PC.